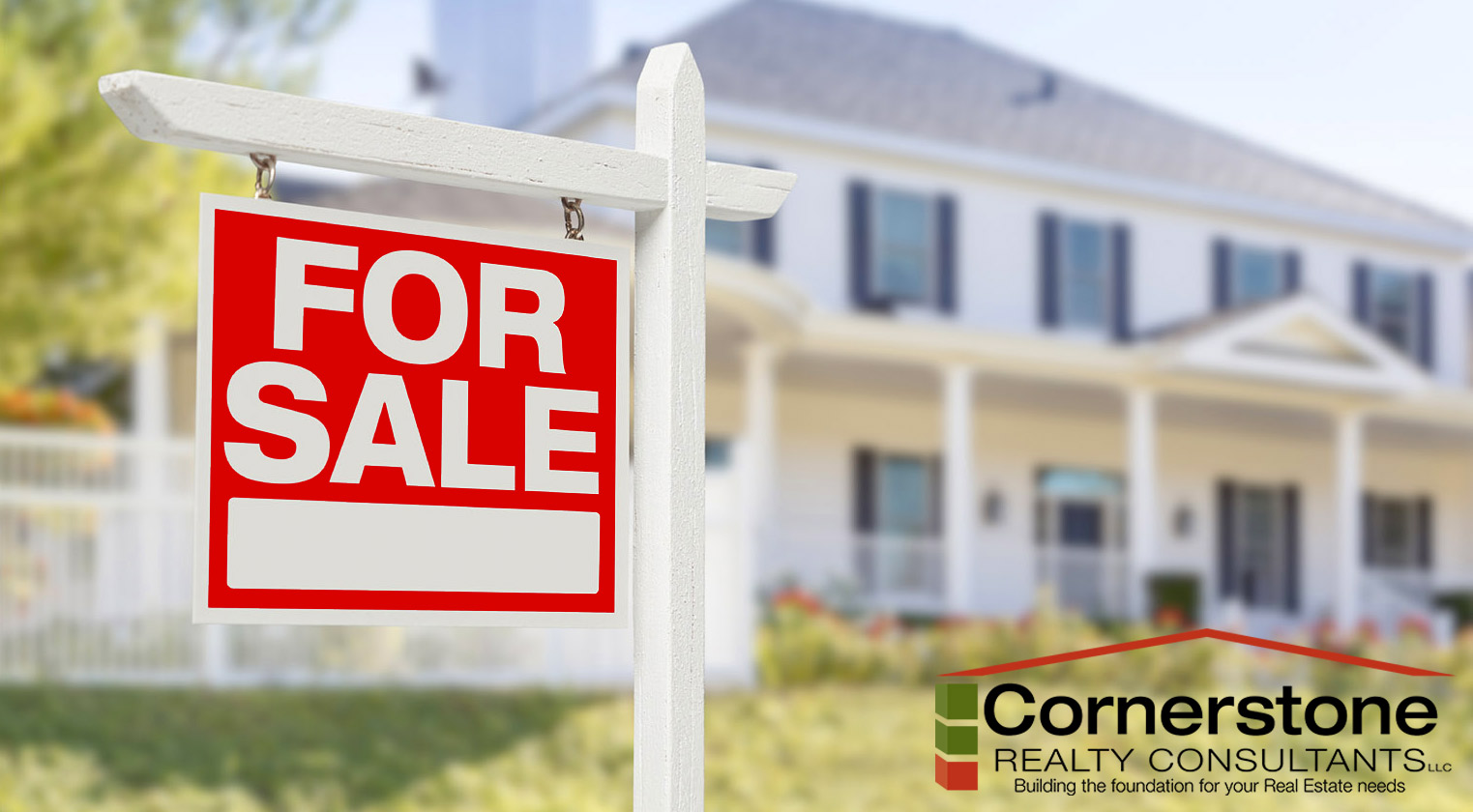 Find Out How To Effectively Market Your Home
Many people nowadays think that marketing their home can be done simply and quickly by listing it on one of the many property sites available on the web. While there are many online platforms with which one can market their property, it's unlikely that a solo effort will get your home maximum exposure.
Realtors have access to some of the most active players in the real estate market, and with the help of an experienced realtor you can increase your chances of landing a great deal on your home. Although many people think that traditional methods, like "For Sale" signs and classified ads in the newspaper, are not effective this is actually a common misconception as these methods continue to prove successful. Realtors will get these strategies going as well as use their network to spread your home to as many interested eyes as possible. Realtors are also internet and social media savvy. They will have access to exclusive online communities of buyers and sellers, and will be able to create an attractive online presence for your home. Never underestimate the dedication of a realtor to their clients!
Old School
Ah, the good old days, when you could place a small "For Sale" sign in front of your house and wait for a buyer to show up. Well, this tactic still works, believe it or not, and it continues to be an effective ways of getting exposure. Realtors will create professional quality signs, flyers, pamphlets or postcards for your home so that interested persons can spread the word once they've seen the property or attended an open house event. A well-designed advertisement for your property will create a positive impression of your intention to sell, and make your home look attractive. Make sure to supply your agents with high quality photographs. An open house is another traditional, but beneficial opportunity with which your realtor will provide you, and doesn't have to be a painful process. Take your family on a holiday for a week and allow your agent to dress up and show off your house while you're away.
Networking
You may know a number of people who would be interested in purchasing your home, but you will never be able to reach as many potential buyers as a realtor would! An agent who has been working in the business for a few years will be part of an extensive community of property traders who frequently refer sales to one another. A successful realtor will be able to extend the reach of your sale to hundreds of interested people whom you may not previously have had access to; this could include buyers from out of state or overseas. Even a less experienced agent could share your listing with a mentor or someone with more experience, and make your property more visible.
The New Media
The internet has changed the property trading game for good, but this doesn't mean that you can't make it work for you. Millions of people use social media sites, like Facebook, Twitter and Pinterest, every day and so a well-worded post in such a network can really get people speaking about your property. There's a technique to effective social media writing, so ask your agent to manage your listing for you. This will ensure your offer looks legitimate and professional, and that it reaches as many potential buyers as possible.